Corporate Recovery & Insolvency Services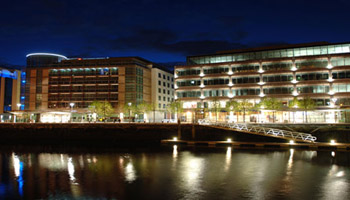 Our Services are categorised by client profile, please choose the one that best describes you:
Welcome
HK Corporate Recovery is lead by one of Ireland's leading Corporate Recovery and Insolvency specialists Aidan Heffernan, who has over 25 years experience in Corporate Recovery and Insolvency. Aidan and his team provide practical business support and independent, confidential advice to Directors, Shareholders and advisers to Companies of all sizes.

HK Corporate Recovery aim where possible to save or preserve businesses.
HK Corporate Recovery are experts in providing restructuring, business rescue and recovery planning, and providing imaginative solutions for all stakeholders in troubled businesses, whether involving corporate recovery or formal insolvency.
If you are involved with a company in distress either as a Director, Creditor or Professional Adviser please call Aidan Heffernan, Patrick Hitchmough or Michael O' Connell at 021 4962255 or email aidan.heffernan@insolvencygroup.ie for independent and confidential advice. Please note there is no charge for an initial consultation.